Stays that include the following days require a night minimum: Fri, Sat
Sorry, but the dates you selected require a night minimum stay. Please adjust your search and try again.
Tag Search: Myrtle Waves
Blog Article List
Looking for more to do? The news & blog selection page brings you tons of content from the Grand Strand & greater Myrtle Beach area. From shopping to restaurants we have it all. Check out the list of category's below or use the custom search feature to search our archive for a specific word or phrase.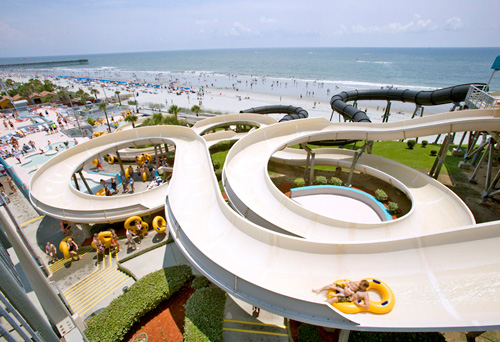 There's nothing like a hot and humid Summer day in Myrtle Beach to have you begging for some relief. If you're looking to enjoy your vacation time outside, then try out one of the Grand Strand's thrilling water parks, and stay cool all Summer long. Myrtle Waves- Myrtle Beach, SC The towering slides of Myrtle Waves have long dotted the skyline along Highway 17 in Myrtle Beach. Located near Broadway at the Beach, this park has been cherished by locals and visitors for more than 3 decades. You'll find all types of thrills at Myrtle Waves, from tube slides to raft rides to family favorites. Hint: Go to Myrtle Waves midweek for Wednesday Movie nights, where the park plays a family favorite each week....
Read More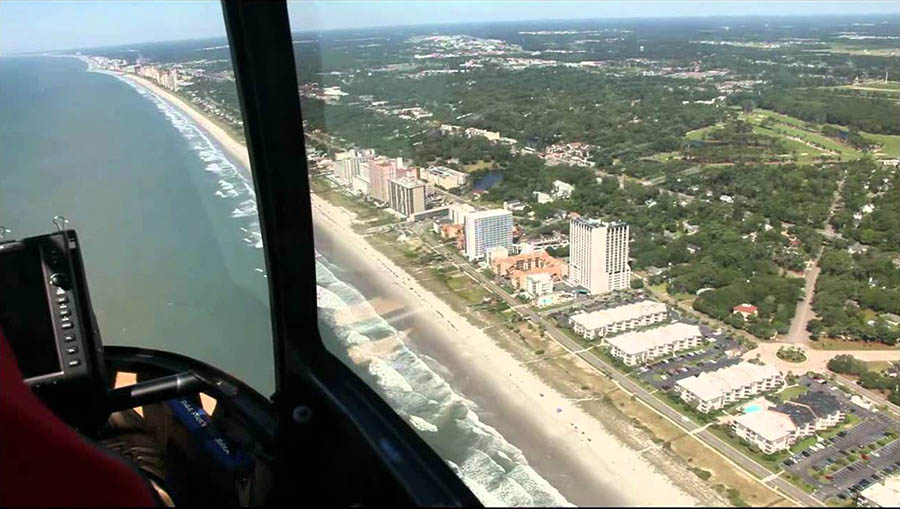 Everyone loves the normal view of Myrtle Beach, whether you're looking out at the horizon from your Myrtle Beach vacation rental balcony, cruising slowly along exciting Ocean Boulevard, or just peacefully strolling down the sandy shore. However, for those looking to see the beach city from a somewhat unusual perspective, there are many different avenues to see Myrtle Beach in a different light. Here are our Top 5 Unusual Ways to See Myrtle Beach:5. Express Watersports: Ocean Sightseeing and Dolphin Watch CruiseAquariums are amazing, but seeing marine life up close and personal in its natural habitat is priceless....
Read More