Packages & Specials
Book your Summer Value Week Vacation and SAVE up to 50% on your accommodations with our Ride the Last Waves of Summer Sale (minimum night stay applies and varies by room type).
Stay From:
08/12/18
To:
08/30/18
Length of Stay:
2 nights min. / 10 nights max
Arrival Days:
Any day of week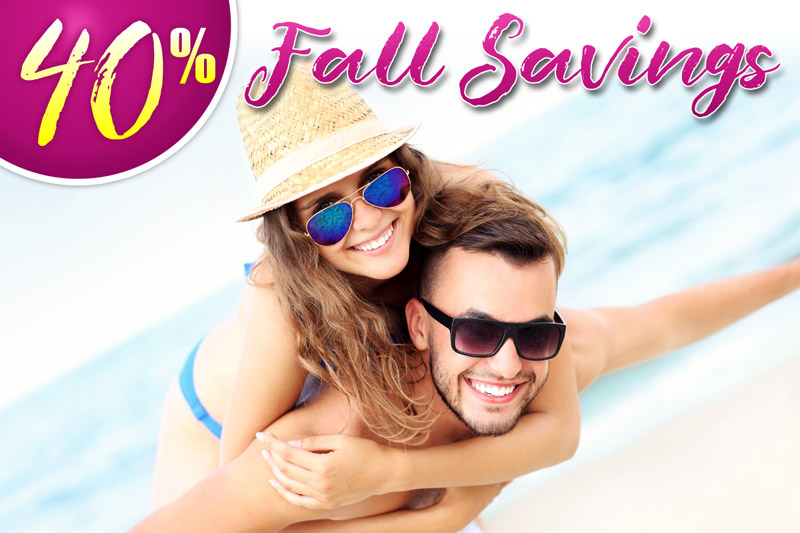 Enjoy a Fall Getaway to Myrtle Beach Resort and receive up to a 40% Savings on your accommodations.
Stay From:
09/03/18
To:
11/15/18
Length of Stay:
2 nights min. / 10 nights max
Arrival Days:
Any day of week