Housekeeping Services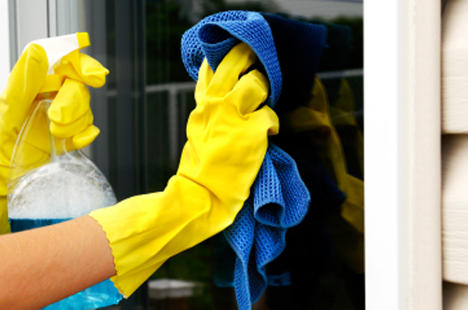 A fabulous beach vacation begins the moment our guests arrive at their Myrtle Beach vacation rental, and every one of our visitors deserves to be welcomed into a clean and comfortable environment. At Beach Vacations, we place the utmost importance on ensuring your unit's appearance and upkeep, and this level of service is made possible through the hard work and dedication of our on-site, centrally-located housekeeping department.
Unlike some other property management companies, we do not contract our housekeeping staff from third-party businesses. Instead, we build solid professional relationships with our employees, and they get to know your unit individually, providing the distinct care and attention it requires before a guest's arrival and after her departure. By maintaining a Beach Vacations Housekeeping Department, we can better ensure the quick transition between check-outs and arrivals, as well as utilize cost-effectiveness.
"I find Beach Vacations to be the premier rental agents on the Grand Strand."
- L. Solano, New Rochelle, NY
Our housekeepers deliver the best in quality service, and a variety of their tasks include:
Vacuuming, sweeping and mopping of all floor surfaces.
Dusting of all surfaces, hard-to-reach areas and HVAC closets.
Cleaning of all glass surfaces, mirrors and windows.
Detailed cleaning of all kitchen and bathroom areas, including porcelain, stainless steel and chrome fixtures.
Replacement of linens for guest arrival and laundry services for dirty linens.
Seasonal deep cleaning of your unit, including professional carpet cleaning and meticulous cleaning underneath all moveable fixtures and furniture.
Detailed inventories performed regularly to ensure all your unit's items are accounted for.
Contact Us